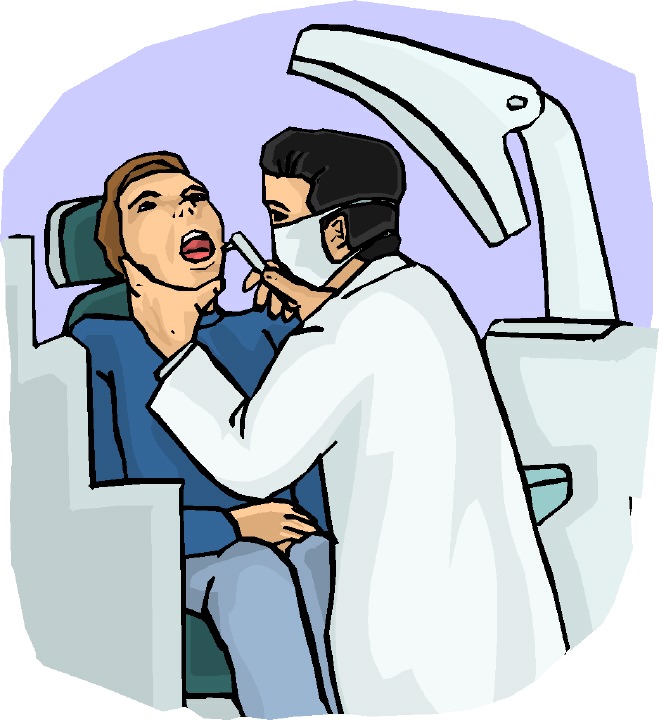 St. Appollonia and the Lutheran Lady

A friend of mine (an airline hostess) who is a member of the Lutheran Church was suffering greatly from a problem connected with her teeth.

She had already consulted a dentist who studied the problem and told her that it was impossible to fix up the situation.

Since there was no help from the dentist I told her about St. Appollonia the patron saint of teeth, dentists and toothaches.

Saint Appollonia's feastday was a few days away. She took the advice to pray to St. Appollonia and then returned to the dentist.

He came up with a solution to the problem which he previously had said that that he had no solution for.

St. Appollonia was an elderly Christian lady who had all her teeth knocked out during her martyrdom.

(Another saint who became famous for curing toothache with a blessing is Saint John Bosco the founder of the Salesians).                       

                                                Learn about

                                          for their benefactors.